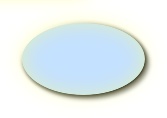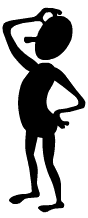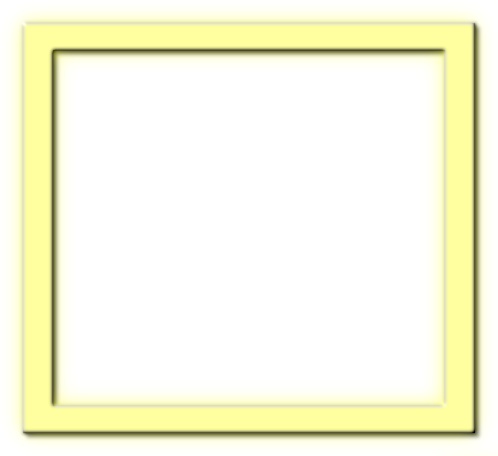 As an educator, I continuously search for activities that will make abstract concepts more concrete for my students. Within this website, there are lesson plans and hands-on activities that I have created or modified. In addition, I have included some activities that I borrowed from other educators. Hopefully, you will find these activities useful so you can incorporate them into your own lesson plans. Please feel free to modify them as needed.

© 2009, Jennifer L. Brown, Ph.D., Columbus State University, Columbus, Georgia

Last Updated
5/9/2016

Welcome
to
Bell's Useful Guide for Teachers!